Brockenhurst / The New Forest Taxi Fares
Our fares are based on meters and are regulated by local authorities. Honesty is our policy. Our fares are competitive for inter-city short and long-distance transfers. We can provide you fix prices for your long journeys such as London airports from the New Forest or any other destination.
Please do not hesitate to contact us to get a quote for your journey.
​You can contact us for your taxi quote by filling out the contact form if you prefer not to call.
PLEASE FILL THE ONLINE ENQUIRIES FORM IF YOU ARE SEEKING FOR A PRICE FOR YOUR JOURNEY.
Dear customer we are a taxi company and all our cars are fitted with taximeters by local authorities you are reliable to pay the meter fare at the end of your journey as all taxi firms are the same price in the New Forest please do not call if you are seeking for a price enquiry simply fill the contact form.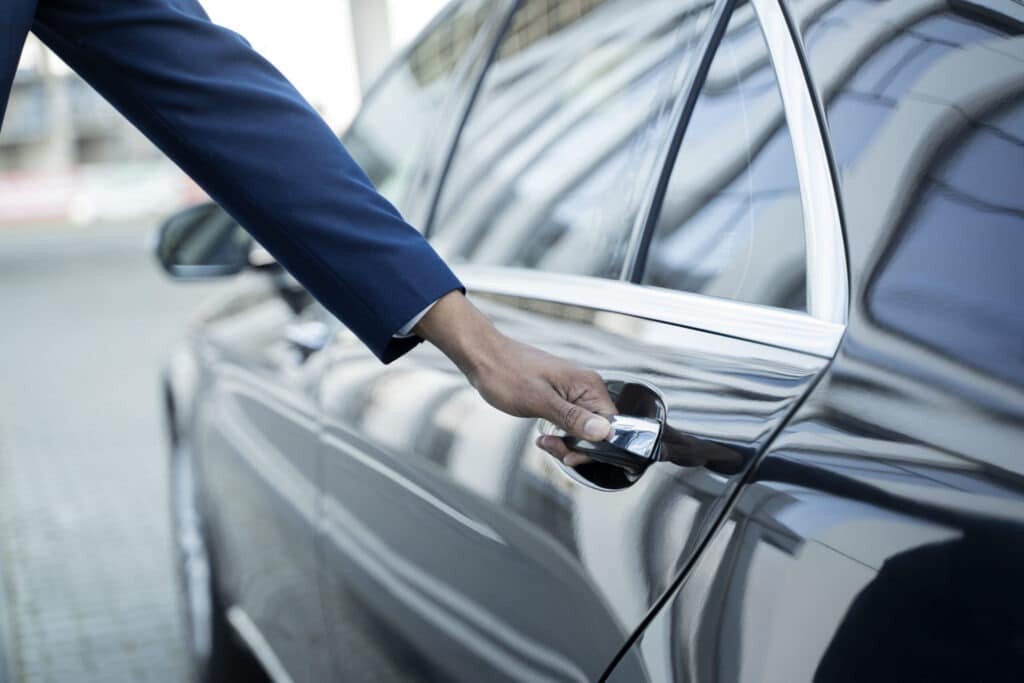 "A secure in-car chip and pin – Contactless credit card machines available in our cars"
Are you looking for a regular taxi service and pay the total at the end of the month?

 

We are also pleased to do account business with our clients.