Brockenhurst Station Taxis
Your local taxis from the heart of the New Forest, Hampshire Brockenhurst railway station to and from Brockenhurst, Lyndhurst, Lymington, Sway, Hordle, New Milton, Hythe airport cars, Ashurst, Beaulieu, Burley, and surrounding villages, as well as reliable Airport transfers with our modern vehicles and experienced elite drivers.
We are the New Forest Hampshire airport specialist taxi firm with modern cars and experienced drivers in car chip and pin payments.
Our fleet consists of  4 to 6-seater vehicles to provide you with professional, quality, and worry-free service.
Our cars are well maintained for business, airport and local taxi journeys. Please complete the online contact form to choose your desired journey.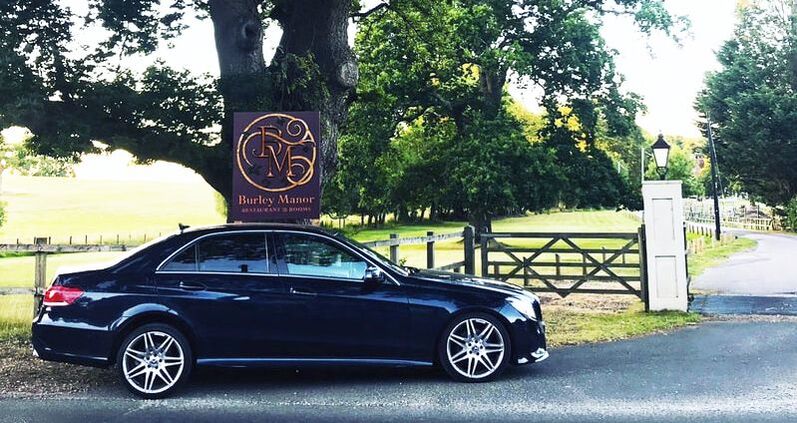 About Brockenhurst Station Taxis
We are a local taxi company based near Brockenhurst train station in the New Forest, Hampshire. We provide professional transport services in Brockenhurst, Lyndhurst, Burley, Beaulieu, and surrounding villages of the New Forest. Our staff is dedicated to providing customers with quick and reliable transportation services.
Our large selection of vehicles is available to meet your individual needs. Station taxis are fully licensed and registered. Our vehicles are well maintained and meters are regularly inspected by relevant authorities. We pride ourselves on providing better, safer, and more friendly taxi services at competitive prices. We provide 24-hour local and airport transfer services and use the latest technology to stay in touch with our drivers.
Our team is dedicated to providing the customers with quick and reliable transportation services. Our large selection of vehicles is available to meet your individual needs.
We provide 24-hour reservation services, and we use the latest technology to stay in touch with our drivers to provide real-time updates on changes in airline schedules and more. Plus, our business is fully licensed and insured.
Your drivers are committed to provide best ever service to all customers regardless of distance, including the Montagu Arms Hotel, the Rhinefield House Hotel, etc. All your drivers are well trained, CRB checked and fully licensed.
Our fleet of cars ranges from 4 to 6-seater to mobility cars.
Vehicles are carefully maintained so that you can have the most comfortable and safer ride possible.
Comments from Our Clients Regarding Our Service
For you to read and see for yourself, we've gathered the most frequent customer comments.
Polite, very helpful and professional service. Great car. Arrived in time.
Such a wonderful experience - my driver was very friendly and punctual as he got me to my destination in a good period of time. The taxi was very clean and spacious for all of my things. As a tourist I really enjoyed my experience with their services. I would highly recommend this to anybody wanting a fast, friendly and efficient taxi service.
Brilliant return taxi from Highcliffe to Brockenhurst. Punctual, quick confirmation of booking and quotes. Professional, nice clean car. Highly recommend - have used twice in last couple of months. Will use again!
Have been using this company for many years - modern, clean and comfortable cars, exceptionally friendly and professional drivers who know the area very well. Very helpful with prebookings for odd times and have been always on time making sure I never miss my train or that I get home safely after a few drinks in town. 10 out of 10!
We have used this taxi company in the New Forest for the last few years. Excellent service, polite, clean taxis, and always on time.
Simply fill out the online contact form to select your desired journey